We've got just over two days to go on our Crowdfunder, and every penny we raise for the crowd from now on will go towards funding baking projects with and in the community.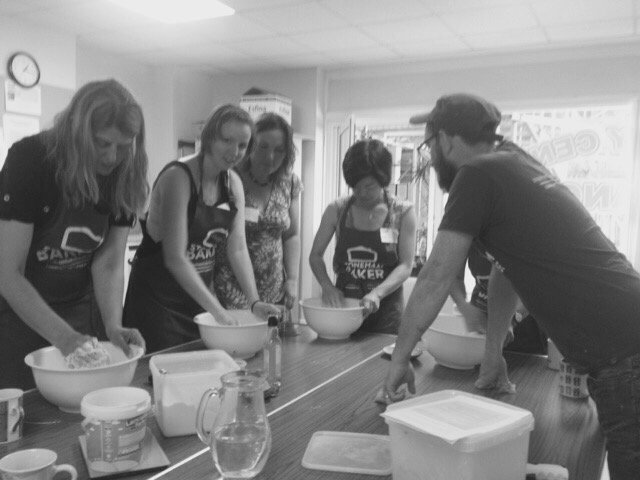 Over the last few years we've worked with a whole host of different groups; from vulnerable pupils at the local school, to Employment Support Allowance claimants, to older people at risk of isolation. We want to give people and groups like this the chance to benefit from the therapeutic qualities of baking bread.
By pledging you'll help us nourish the community, and you can grab a great reward too. Choose from vouchers for bread or workshops, VIP pizza night tickets, or donating your reward to people less well off. Please consider pledging and sharing.