We're going to be having a soft opening on Saturday 6th May from 10-1pm. It'll be a chance for our team of volunteers to get baking and try some things out, but also your first chance to come and buy our bread.
We'll be baking a select range including our sourdough, white, malthouse, and wholemeal 5050 loaves.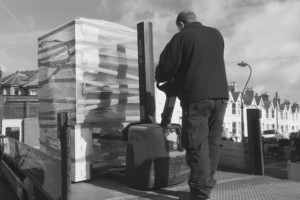 So, this morning was a momentous occasion in the life of Stoneham Bakehouse. We had our oven delivered! We've always wanted to bring an oven into the heart of the community, and now we can say we've achieved that.  It's still to be commissioned, so we can't quite get baking yet, but we're most definitely a big step closer to opening our bakery and being able to nourish the community.
Many of you will have supported our Crowdfunder campaign. Thank you. It's because of people like yourselves that we have been able to get this oven. It's also down to fellow members of the Real Bread Campaign, Tom Chandley Ovens, who sold us a discounted oven, and who drove all the way down from Manchester on a Sunday to get it delivered this morning.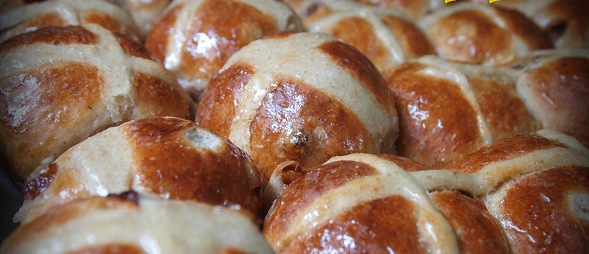 With Easter fast approaching, we've decided to open for a few hours on Good Friday to sell our hot cross buns. Baked in various kitchens across Poets' Corner, these mark the last bake we'll do in our former state as 'gypsy' bakers. Come along to the Bakehouse on Friday morning from 9, pick up a hot cross bun, and whilst you're there check out how we're getting on with making the place into a bakery.
Over the last few months one of the things which has heartened us, and kept us motivated, has been people knocking on the door when we've been painting, or catching us in the street, to express their excitement for the bakehouse coming to Stoneham Road. It's great to hear people supporting our mission. Being excited about the prospect of real bread on their doorstep, but also backing us to help nourish the community's wellbeing. We got a nice mention from our local MP Peter Kyle the other day saying just that.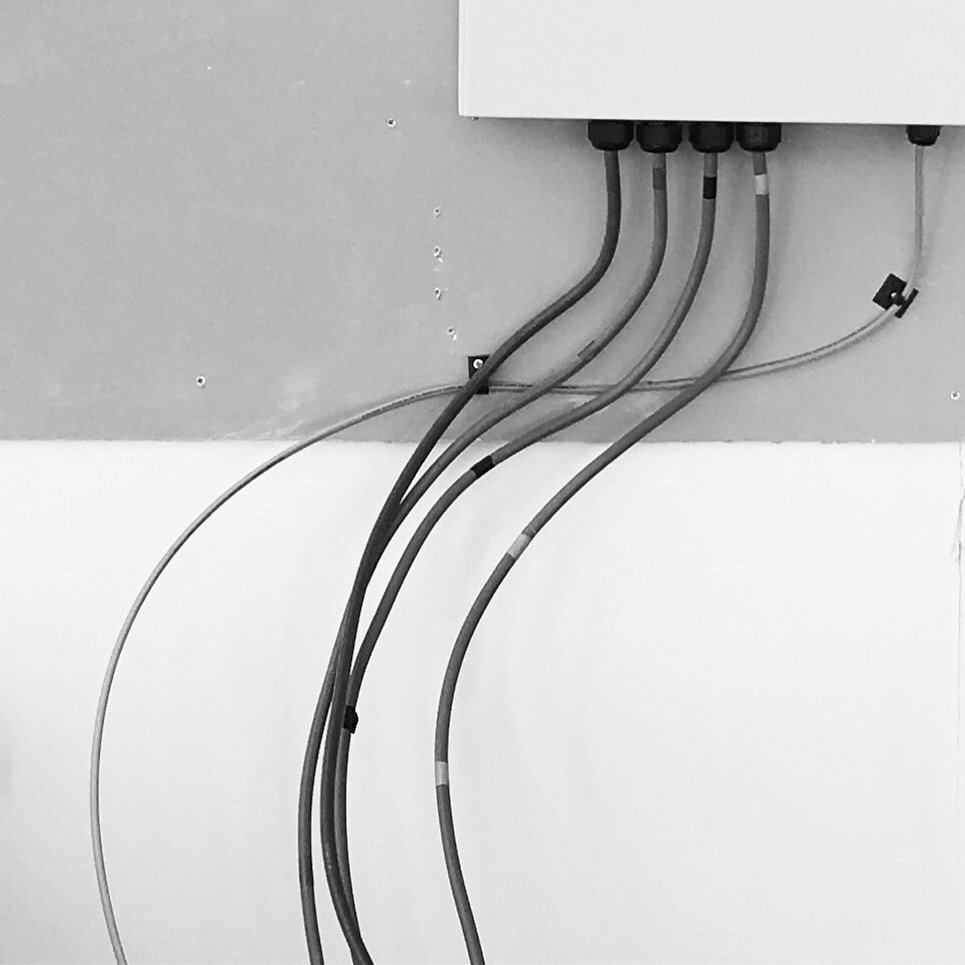 Today marks the real start of our big plans for the Bakehouse on StonehamRoad. Today has seen the groundwork going in for our updated electrics. With our plans for a Bakehouse which provides bread and breadmaking to the community, we need to start off right. So, over the next few days you'll see work going on to give us the systems we need to nourish the community when we're open. Electrics first, then the all important oven you've helped to fund, then the other equipment which will help us be a successful community bakery.
We've got just over two days to go on our Crowdfunder, and every penny we raise for the crowd from now on will go towards funding baking projects with and in the community.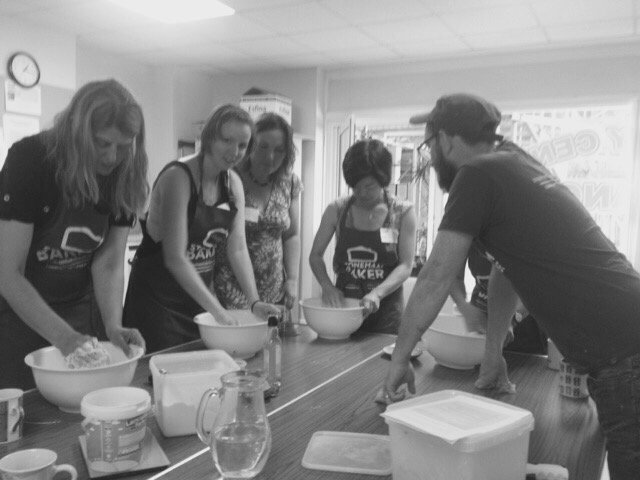 Over the last few years we've worked with a whole host of different groups; from vulnerable pupils at the local school, to Employment Support Allowance claimants, to older people at risk of isolation. We want to give people and groups like this the chance to benefit from the therapeutic qualities of baking bread.
By pledging you'll help us nourish the community, and you can grab a great reward too. Choose from vouchers for bread or workshops, VIP pizza night tickets, or donating your reward to people less well off. Please consider pledging and sharing.