The Bakehouse team is going to be taking a short break next week, resuming baking on the 31st August. It'll be 100 days since we opened this Saturday, and with wellbeing at the heart of our venture, we need to spend a few days with family and friends to recharge the batteries (we'll also be planning some exciting developments for the Bakehouse in the months to come).
We'll be open as usual 10-1pm and 2:30-4pm this week (Thursday 17th – Saturday 19th), so please do come and visit before our break. You may even want to stock up your freezer with a loaf or two.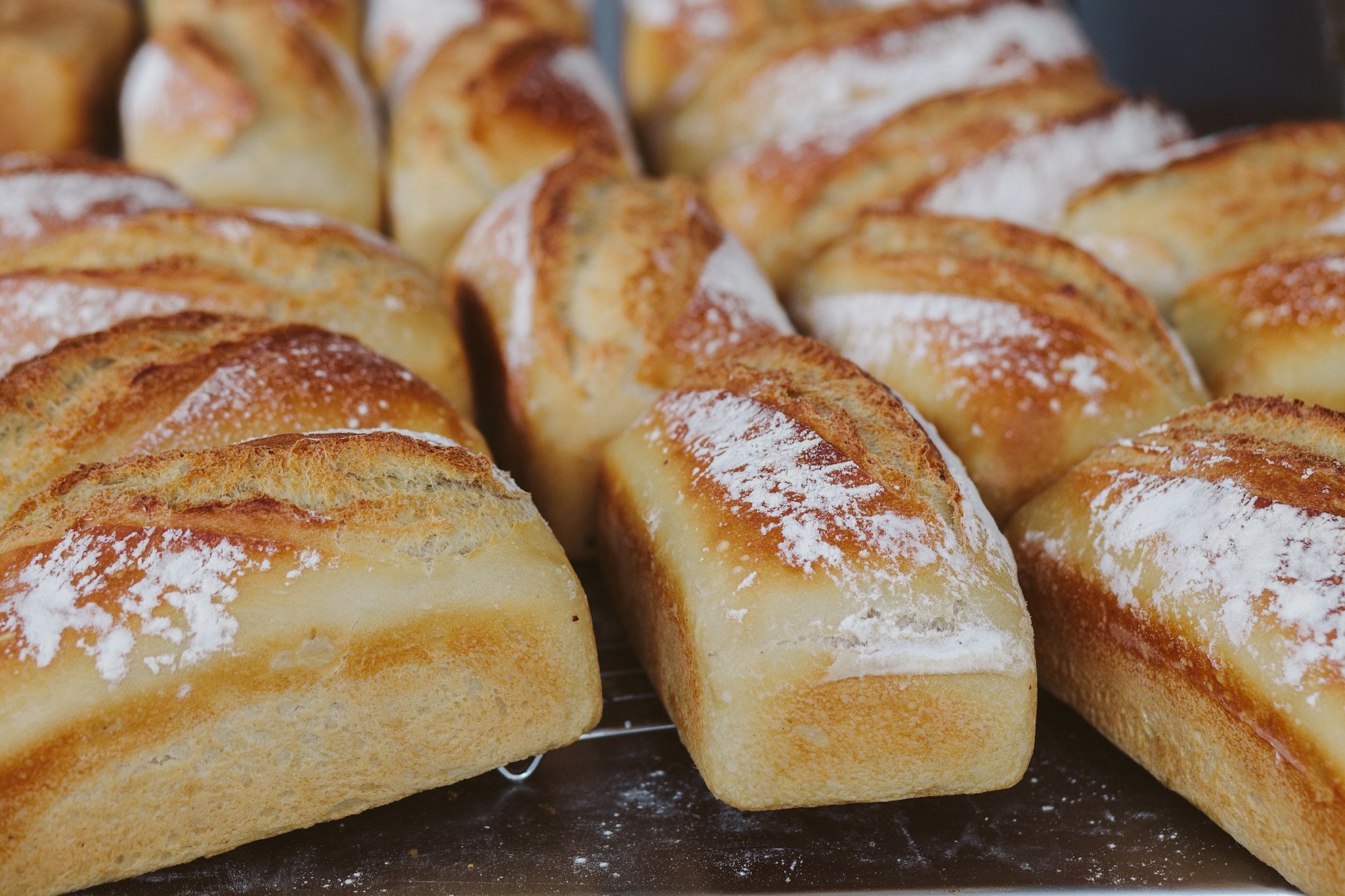 Our bread freezes really well (in fact many customers already buy bread to freeze). Wrap the loaves tightly in cling film so they don't dry out in the freezer, then defrost for a great loaf whilst we're away.
As many of our customers have told us, our bread lasts really well, being good for toast for a good number of days after baking. Real Bread (like ours) with none of the commercial additives will be useable for a good while. It will gradually dry out, but then its fabulous for making croutons, breadcrumbs, or dishes like bruschetta. For more ideas for using your old bread check out this link.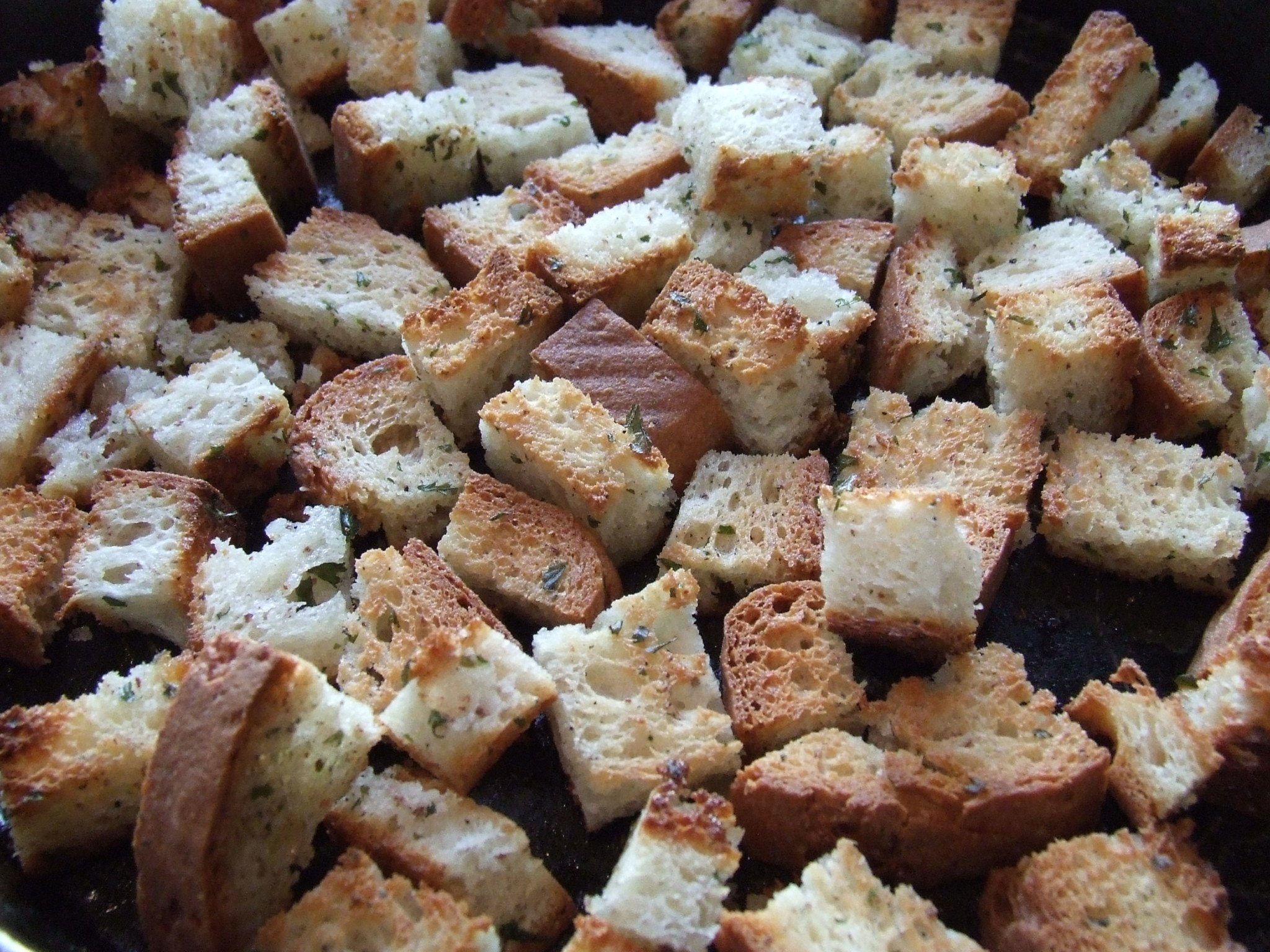 Community involvement in Stoneham Bakehouse is part of our ethos, we want to be able to help nourish the community. In September we will be starting to work with a few new organisations. The Lion Care School on Payne Avenue will be joining us to bake, as well as pupils coming down to the Bakehouse to buy their bread each week. We're also looking to work with the Trust for Developing Communities to run a baking group for some of the areas' older residents.
It's exciting to see these community projects getting off the ground; using the therapeutic nature of bread making to support wellbeing.