It's our fortnightly pop-up bake at Pizzaface on Saturday 24th January, and we'll be selling the bread at the Hive between 12 and 1pm. We are very conscious not to create unnecessary food waste, so we will be baking to order, with bread being picked up and paid for at the Hive Cafe in Stoneham Park.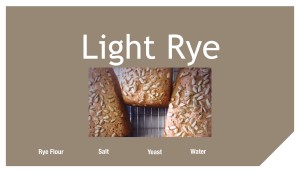 Light Rye – a dense, but tasty bread to accompany cheese, or for use in open sandwiches. The 100% rye flour gives a moist, rich loaf which lasts well.
£2.00 per loaf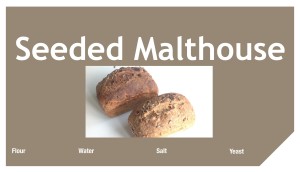 Seeded Malthouse – a tinned loaf using 100% malthouse flour. Ideal as a sandwich bread or toasted, the malted wheat in the flour gives a delicious sweet nutty flavour.
£2.50 per loaf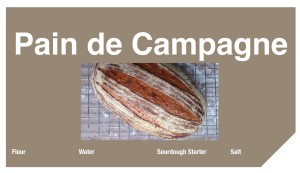 Pain de Campagne – a delicious sourdough loaf made with a rye starter. Made using a long fermentation and a mix of white and wholemeal flours.
£2.50 per loaf
If you want to order any bread, then email us at orders@stonehambakehouse.org.uk, stating your name, your bread order and a contact number. We'll have the bread ready for you to pick up at The Hive between 12 and 1pm on Saturday.  Please ensure any orders are with us by 8pm on Thursday 22nd January.