We're sometimes asked what a community supported bakery is. So, I thought I'd explain what it means to us. To us it's a combination of different aspects that make us different from a 'normal bakery'. 
Firstly, and importantly, we were helped to set up our little Bakehouse by a successful crowdfunding campaign. A crowdfunding campaign which got 273 backers, the majority of which were from the local community. They really bought in to the project, bringing us much needed funding, but the confidence that this was a business which the community wanted.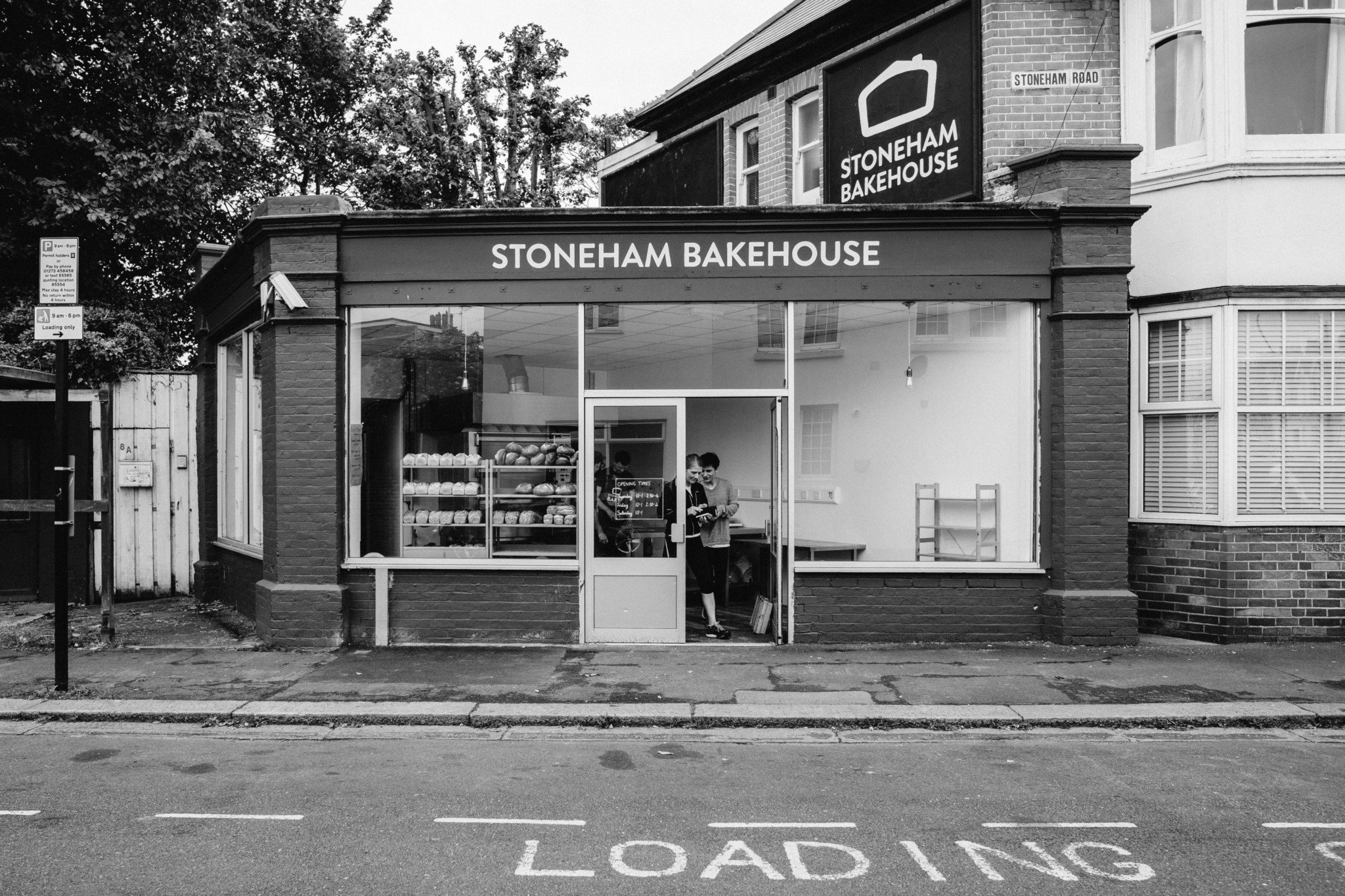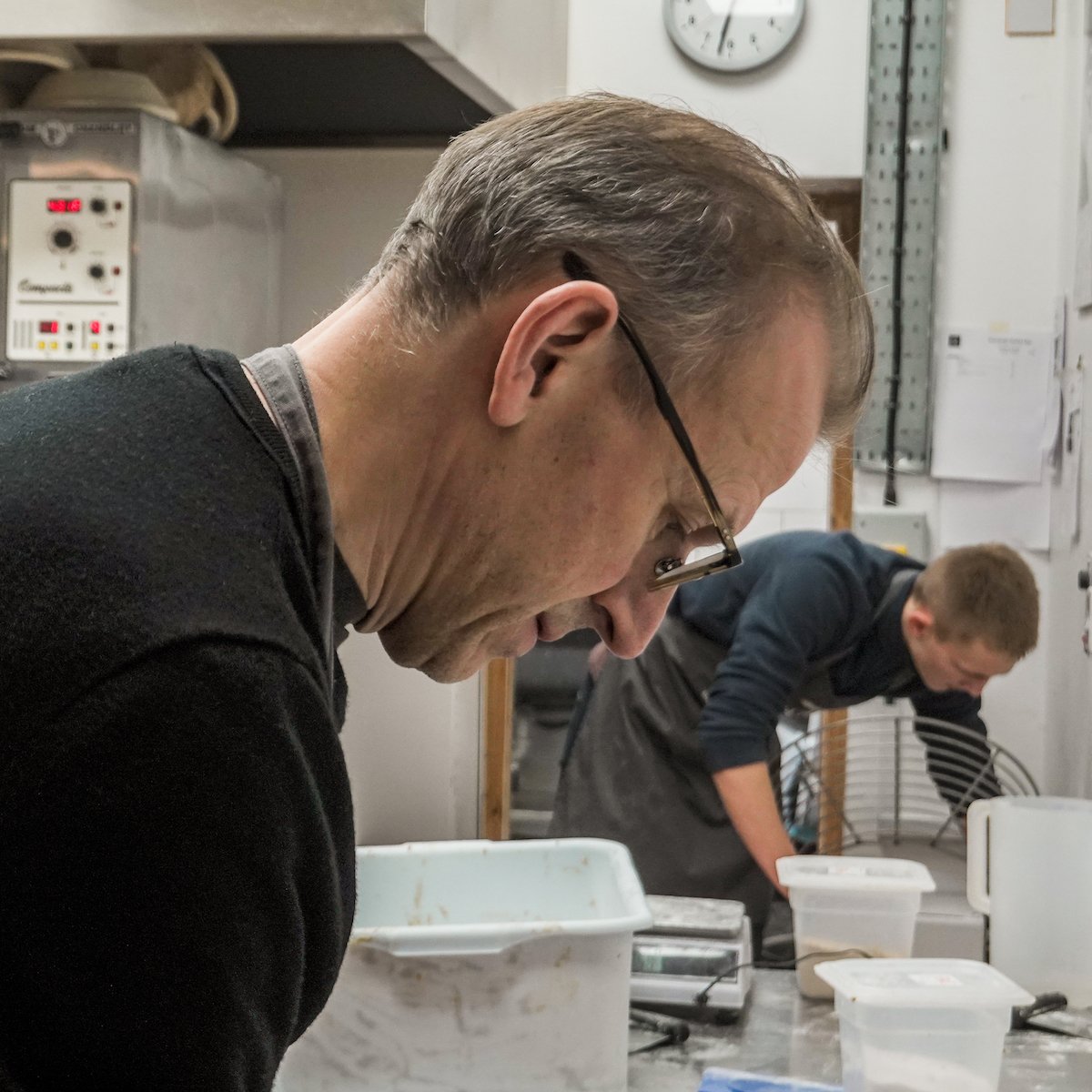 Secondly, we have a volunteer team of bakers who bake our delicious bread Thursday-Saturday. Our team is made of people from across the community; by people from different ages and backgrounds. They bake for different reasons; whether it's just to be able to bake more than they do at home, to be involved in a community business, or to support their wellbeing through baking. We pride ourselves in the way the team brings people together, and makes the Bakehouse a place where the community can come to meet, chat, and of course buy bread.
Finally, and most importantly, we work with groups, using breadmaking as a way to nourish the community. From local schools, to young carers, refugees, to older members of society, we want to share how baking bread can support our community. Projects like our BreadShed project for example, which works with older people to tackle isolation through getting together at the Bakehouse to bake bread, chat, and connect. 
As a social enterprise we use the profits from the sale of our bread and workshops to support and fund these projects. So every loaf, bagel, bun, workshop, apron or tote bag you buy helps us to nourish the community. It helps us to be a community supported bakery. It helps us make a difference to the wellbeing of the community.
THANK YOU.